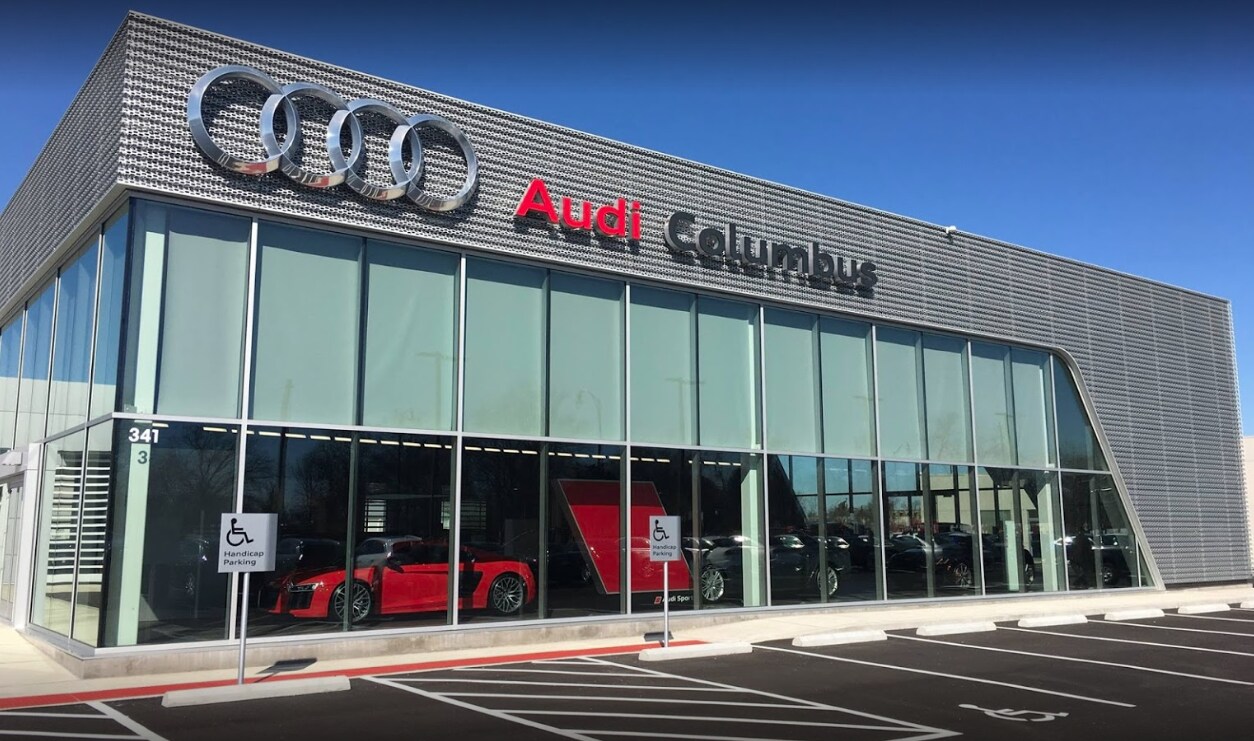 At Audi Columbus, we are here to serve. That's why we have a large selection of new and pre-owned Audi cars to choose from and a team to help you every step of the way. Start right here with our frequently asked questions. 
Cars (you know-the reason you're here)
Q: Why is a test drive so important?
A: You want to make sure that the new Audi car is good on the road, not only paper. You will want to test drive a vehicle to make sure you are comfortable in it and like the way it drives. 
Q: How do I start in my car search?
A: We suggest you start with a list of what you are looking for in a car. From there, our sales team can help you to narrow down the models on our lot that fit within your wants and needs, like the Audi A3.
Service & Parts 
Q: Where can I get car parts for my repairs?
A: Our Audi dealership near Westerville carries car parts and can make orders needed for your repairs.
Q: Why should I come to your dealership for service?
A: We have factory-trained technicians that know your car inside and out. They will get your service done in a timely manner, and we run various service specials that can help make your service budget-friendly. 
Finance 
Q: How is interest rate determined?
A: Your interest rate is determined by the bank lending you the money based on what you qualify for. This is dependent on your credit score, and we will be happy to go through the process with you while you are here.
Q: How do I choose a loan term?
A: Our finance team will work with you to determine which loan term works best with your budget to get the monthly payments that you feel comfortable with. 
General
Q: Are you open every day?
A: We are open from 9 am until 8 pm Monday through Thursday, 9 am until 6 pm on Friday, 9 am until 5 pm on Saturday and 12 pm until 4 pm on the last two Sundays of the month. 
Q: How do I get to your dealership?
A: We are located at 341 N Hamilton Rd in Columbus, OH. This is near Interstate 270 and by the John Glenn Columbus International Airport.