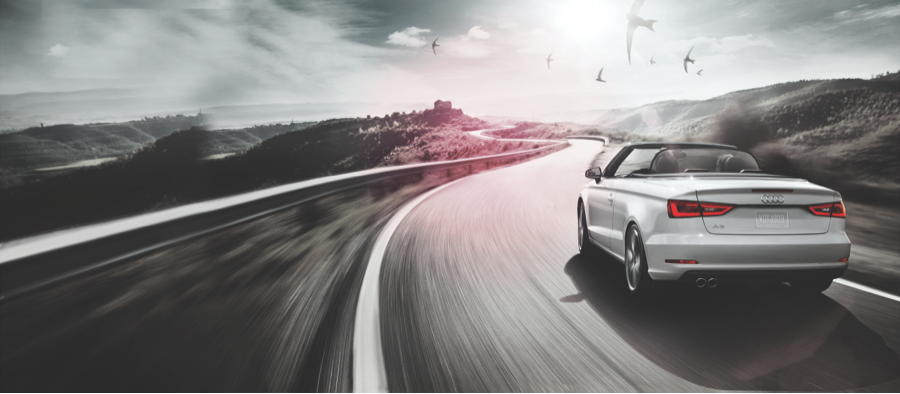 College Graduate Offer

                                    Exclusively from Audi Financial Services


You are on your way. Get there in an Audi.
When you've graduated college, you may be looking for your next mode of transportation. Why not treat yourself to something luxurious? After all, you put in the hard work and accomplished a difficult road - so tackle another road in something spectacular! Audi Columbus is here to help find the right
new Audi vehicle for sale
to fit your needs. We have a college graduate program that will help you get in the fast lane to Audi car or SUV ownership.
Program Details:
When you lease or finance through Audi Financial Services, you benefit from:
    - No Security Deposit
    - No credit history required (if you have existing credit, it must be in good standing)
    - Competitive rates even if you have no credit
    - No co-signer required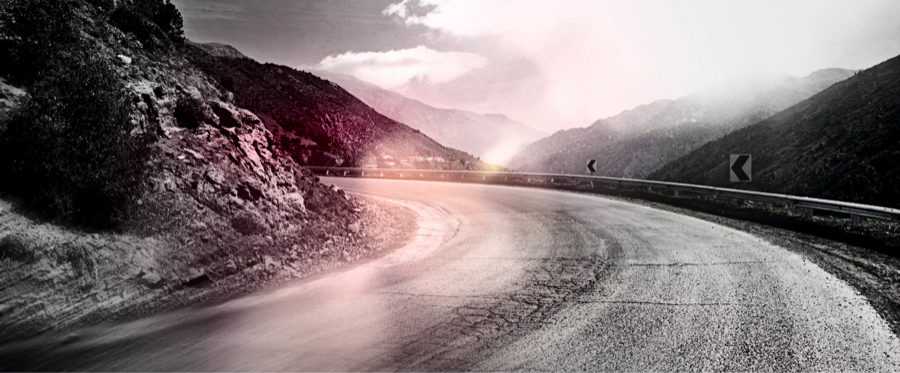 Start your next adventure.
First, you will need to meet these requirements:
    - You graduated in the past 24 months, or will graduate in the next six months from a 2 or 4 year
     accredited U.S. or Canadian college or university.
    - You have a full-time job, or you have a written commitment from a future employer.
    - You are a U.S. Citizen or permanent resident of the United States. 
What to bring to the dealership.
When it's time to visit our
Columbus new & pre-owned Audi car dealership
, come prepared with the following documents:
    - Your valid drivers license
    - Proof of insurance and agent contact information
    - A copy of your degree or transcript and contact information for your college or university
    - A copy of proof of income and full-time employment as well as contact information for a human
     resources or payroll representative
    - Contact information for two personal references who reside in the United States   

Which road will you take?
Decide whether to lease or finance a car loan by determining which option would best fit your new lifestyle.


Here are some things to consider:
Do you have more questions about the Audi College Graduate Program or do you need to set up a test drive? Contact Audi Columbus and we'll be happy to help you get the answers and information that you seek.