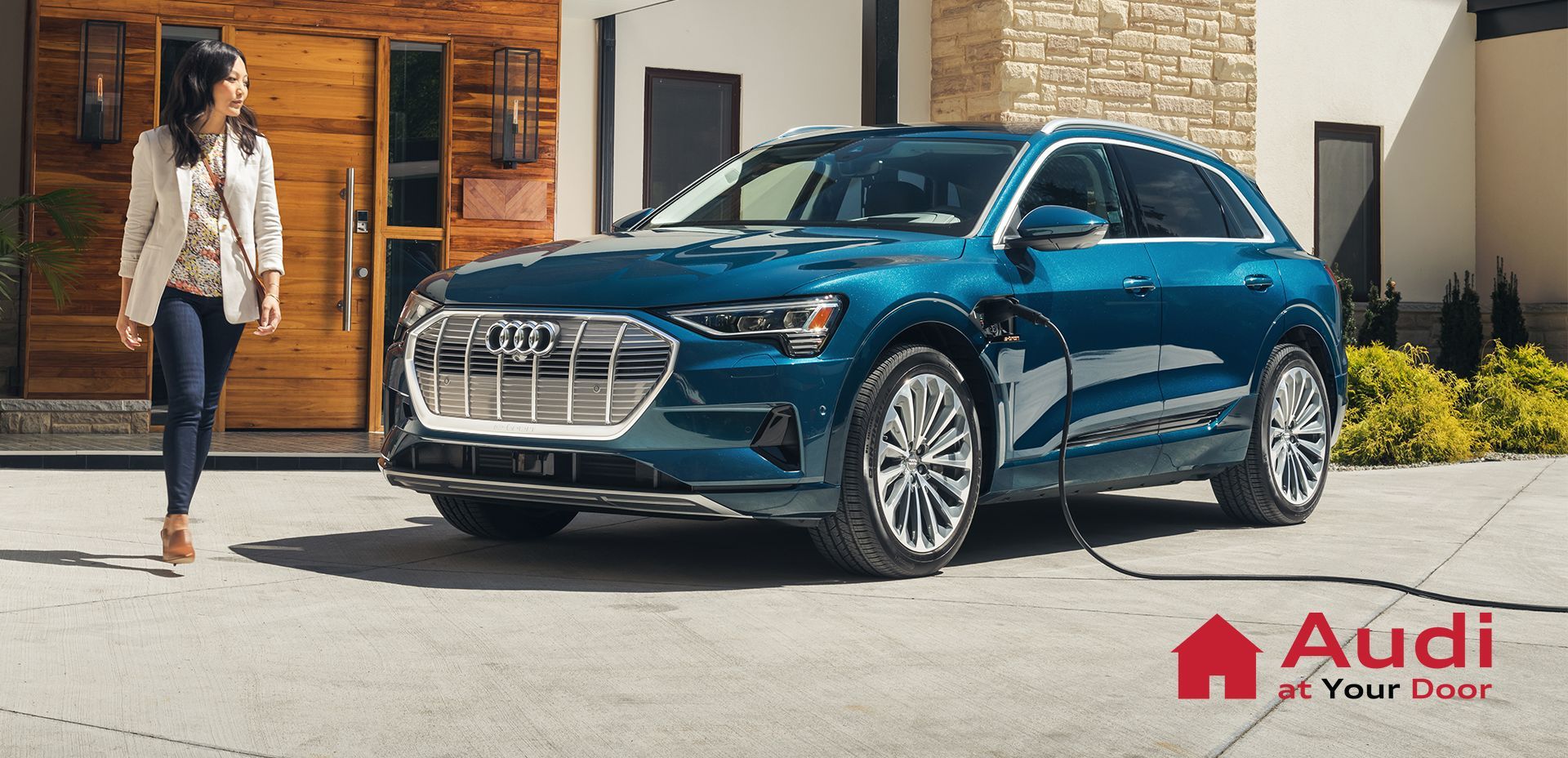 The Audi At Your Door experience is as thoughtfully crafted and designed as our vehicles. We understand that your needs have changed, and we take your safety seriously, so we've created an online shopping experience that meets your needs while keeping you safe.  With Audi At Your Door you can shop our inventory online and still have the same exceptional, luxurious, and hassle-free shopping experience that you would if you visited us in person.
With Audi At Your Door, You Can:
Have A Vehicle Brought To You For A Test Drive
Virtually Appraise Your Trade-In
Remotely Purchase A Vehicle & Have It Delivered To Your Door
Have Your Vehicle Picked-Up & Returned for Servicing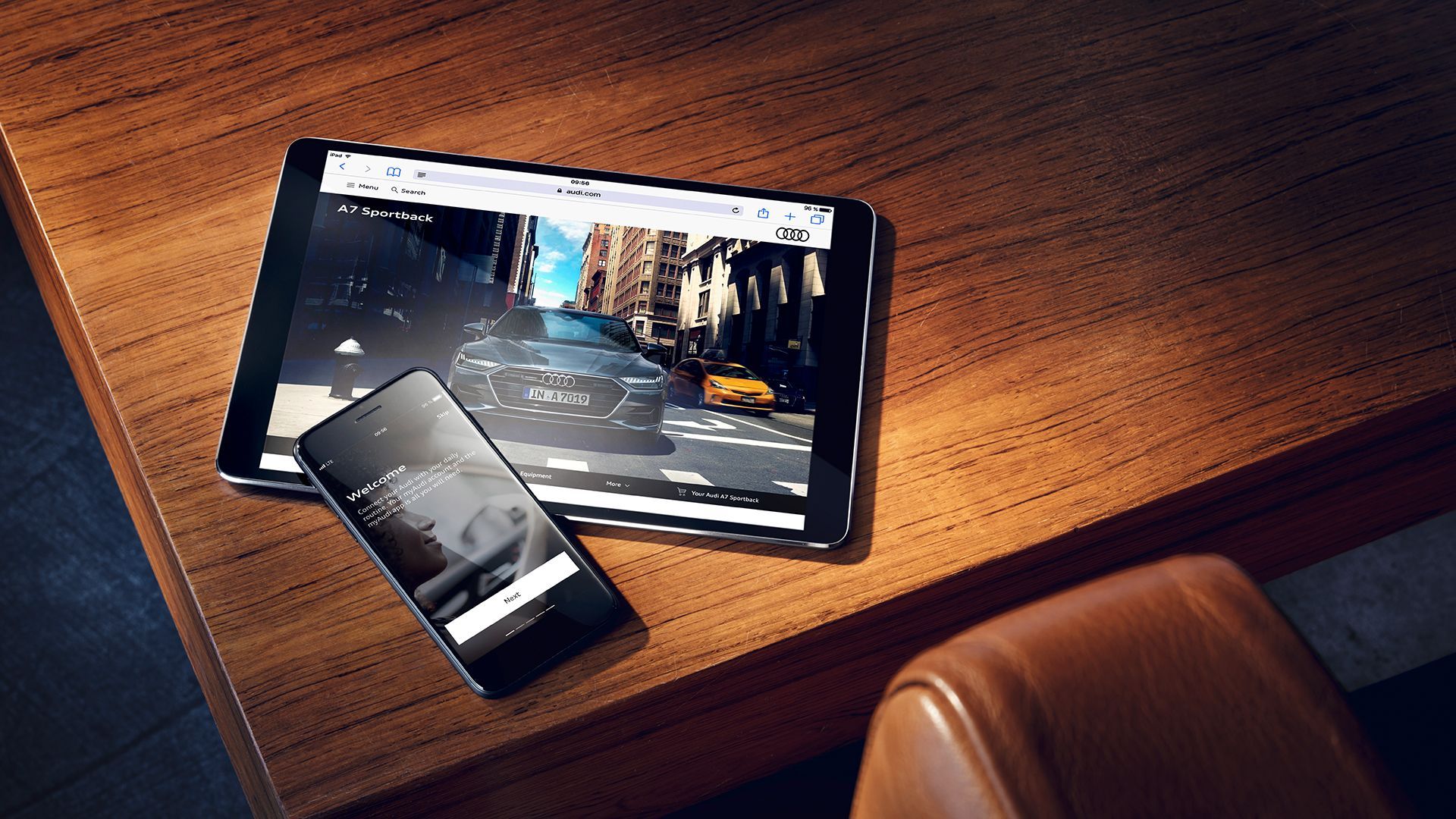 Virtual Convenience On Your Terms & At Your Door
Shop
Work virtually with your dealership to find the perfect vehicle that meets your needs. If you see one that you like, we'll bring it to you for a test drive.
Buy
Experience luxury car shopping remotely with your convenience and safety in mind.
Own
We'll come to you for whatever you need -- from delivering your newly purchased vehicle to picking up and servicing one that you already own.

Hours
Monday

9:00am - 6:00pm

Tuesday

9:00am - 6:00pm

Wednesday

9:00am - 6:00pm

Thursday

9:00am - 6:00pm

Friday

9:00am - 6:00pm

Saturday

9:00am - 5:00pm

Sunday

Closed
Contact Us Today